Here at Expertly Simple we sympathize with small businesses. These are tough times and many businesses will likely not weather the storm. Now more than any other time you must diversify the way you reach customers and perform transactions.
How can Expertly Simple help?
Real people, real experience, real solutions.
Reduction in hosted services per month, through skillful automated deployments and hosting.
Simple best practices that help keep you in charge of your digital access and online business threwput.
Combined we offer over 20 years of enterprise experience.
Security analysis and TLS setup.
Check out our ecomerce demo lemonmart.com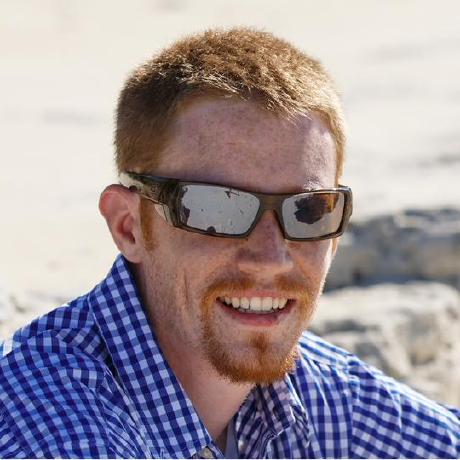 CO-Owner of Expertly Simple, I am a Opensource software developer, with over 10 years of experience in the indusctry. I enjoy providing enterpise secure solutions while leveraging new tech.
| Service | Includes | Price |
| --- | --- | --- |
| Secure Hosting | Secure hosting tls 1.2, using any dns you provide. Automated deployments to facilitate updates. | 15$/Month |
| Highly Available | Includes everything in Secure Hosting for 2 regions. | 30$/Month |
| Private Webmail | Includes 1 admin, and up to 10 users. Antivirus included. Spam filtering 3$/Month. | 35$/Month |
| Consulting | Includes technoloy directions, coding, and implementations. Delivery of secure updates that meet your needs. More we can't list here. | Contact Us Today |